Essen
290 Madison Ave, New York, NY 10017
Order now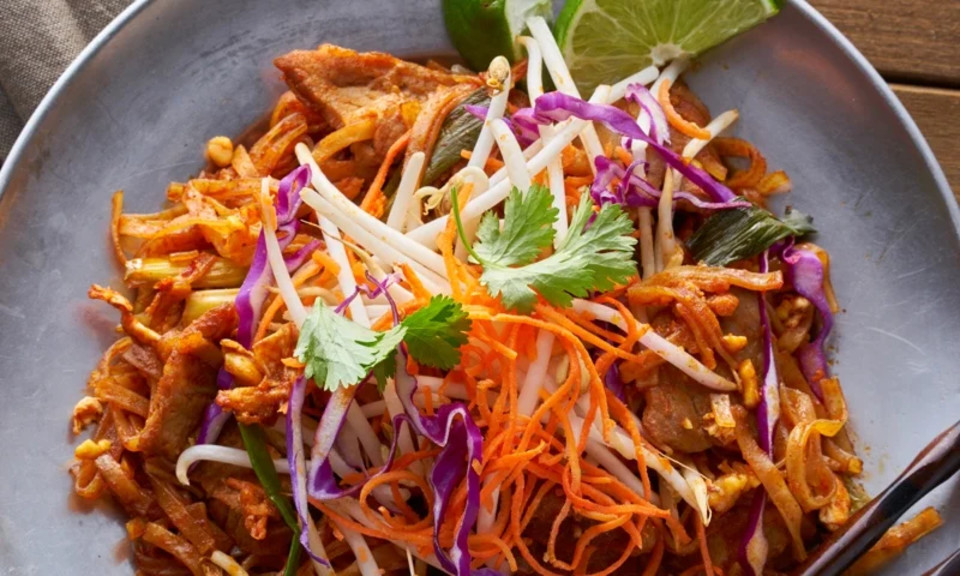 Paulette
Fast and the food was delicious. They are my go to restaurant for lunch
Hiram
Great food and great customer service!
Jason
The food was good. Be specific in the order details to ensure you dont have anything overcooked,
Beth
Love the food, and service is always good.
Jazlee
It is my go to for ordering breakfast.
Cesar
Great n convenient place to get food
Yvonne
Good fast and cheap
About us
Dinner, Lunch, Salads, Sandwiches
Essen Slow Fast Food is the New York's best catering and delivery delicatessen located in Madison Avenue, 53th Street New York. Cafetoday serves range of delicious foods freshly prepared just for you, from breakfast such as pancakes, french toasts, blueberry muffins, mushroom vegetable wraps to hot grilled sandwiches like Cuban, Philly Cheese Steak and our newly introduced Teriyaki Meatball Bahn Mi sandwich. Cafetoday also serves freshly brewed coffee and tea, to help start your day fresh. Variety of Asian foods are also ready for you, like shrimp california roll, tempura udon, and seafood mandoo dumplings.